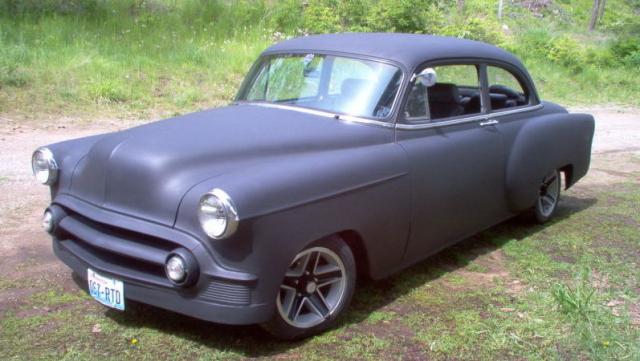 Vintage V8 parts and supply co.

New and Used Classic Auto Parts, Restoration or Custom

Customer satisfaction is our number one goa
l
.
If you have any questions or concerns please contact us. We are a small shop specializing in hard to find and Obsolete Original classic auto parts. We also do Customs, Rat Rods and Ground up restorations on a customer by customer basis only.
you are more than welcome to buy directly from our site or if you need to contact us,
Please email your name, Year, Make, Model of Car and Part you are inquiring about.
We have many Parts available that are not online
, so please don't hesitate to ask us for something if you do not see it on our site. We sell everything from
Stock parts to High performance parts. bumper to bumper top to bottom. We will work with you to make sure you get the part you need the first time.

We are a small shop and we have been in business since 1999
, we have years of Experience Building and Racing. Our online business has kept us busy over the years. We really enjoy preserving History, Recycling and getting all the vintage unused parts back where they belong. On Your Car.
All our Transactions are SAFE and SECURE through Paypal
with Paypal you can pay with debit card, or credit card.

We ship our parts World Wide.